Sands Hotel Buffet
In our Macau day trip few years back, I enjoyed the lunch buffet at Sands Hotel so much. There were crabs, sashimis and fancy deserts back then and food was top-notch. In our trip this time, we decided to avail Sands lunch buffet at MOP108++ per person thinking that the food quality was the same as before. To our horror, the lunch buffet spread has been downgraded and it was such a big disappointment. No crabs to be found, cold sushis, ham instead of the usual roast beef. Definitely, this buffet cannot be classified as a hotel buffet.
Just across Sands Hotel is one of Macau's tourist attraction Fisherman's Wharf. Unfortunately, the rain is pouring non-stop so we decided to skip going there and go back to Venetian instead.
City of Dreams 
From Venetian, we rode a Cotai Connection shuttle to City of Dreams. City of Dreams is the latest casino/mall/entertainment/hotel complex which just opened in 2010. It houses the newest show attraction The House of Dancing Waters featuring advanced special effects and water stunts. Despite of the steep prices to get to the show, The House of Dancing Waters was fully booked so we were not able to watch it. It is highly recommended to buy tickets in advance online.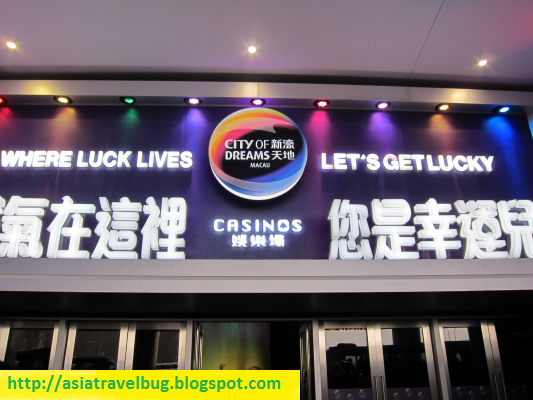 The Bubble Show
One must not miss The Bubble Show which is a free show inside of City of Dreams. The visual effects are highly sophisticated and top notch.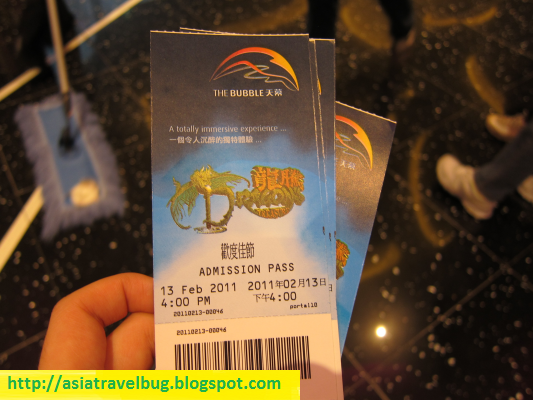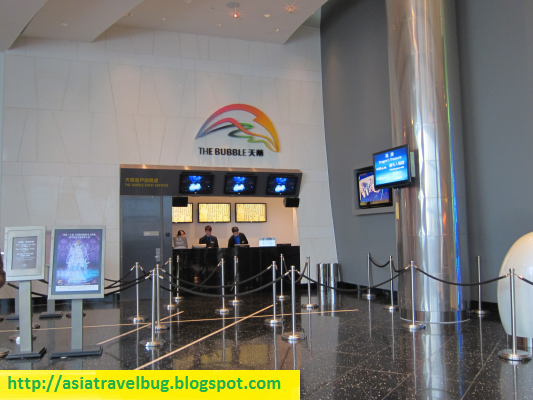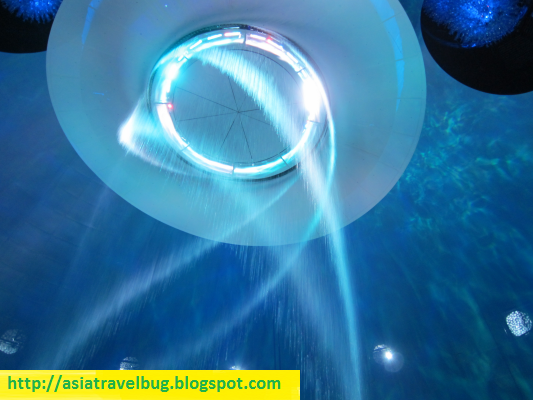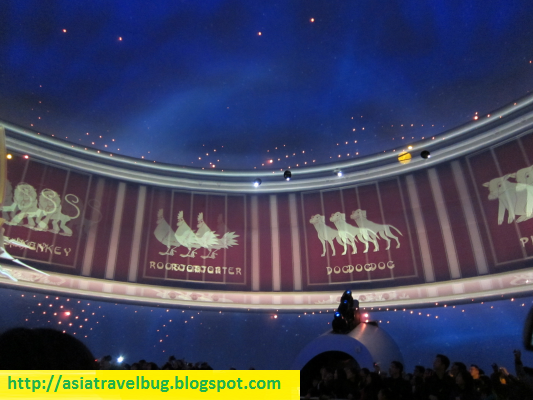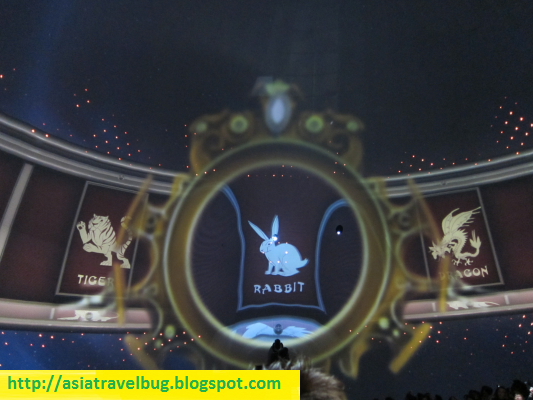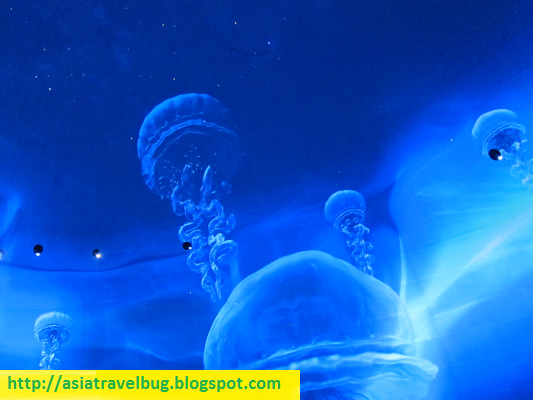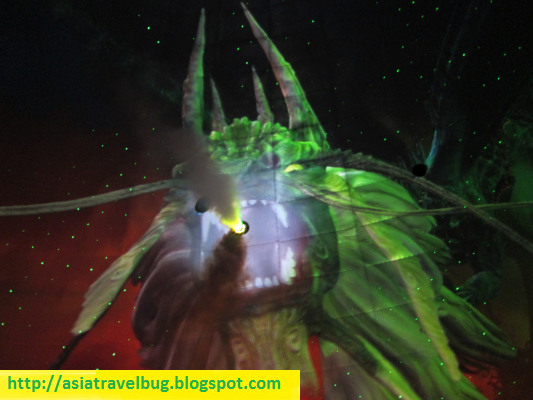 Next: