Kowloon Park
Admission: Free
Address: 22 Austin Road, Tsim Sha Tsui, Hong Kong
How to get there: There are several gates along Nathan Road. If via MTR, alight from Tsim Sha Tsui Station and get off at A1 Exit
After our lunch in Chuk Yuen Restaurant along Hankow Road, we walked the busy streets of Tsim Sha Tsui towards Kowloon Park. There are a couple of entrance gates along Nathan Road but we got lost and ended up in the Haiphong Road entrance. Well, it's fun to get lost sometimes!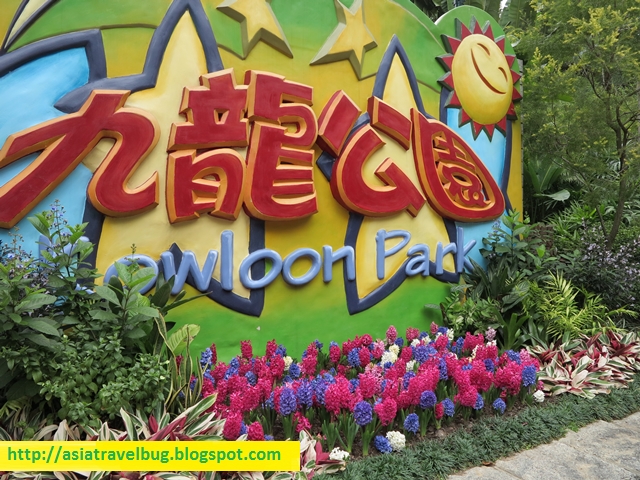 Kowloon Park seems to be a place for artsy people where photographers and painters flock to capture beautiful sceneries. To me, Kowloon Park is a usual park with greeneries and little colorful blooms. But what makes this park special is the authentic Hong Kong experience you will be getting.
I chanced up this priceless moment while exploring Kowloon Park – a painter carefully putting final touches on his oil canvass for a local bearded man.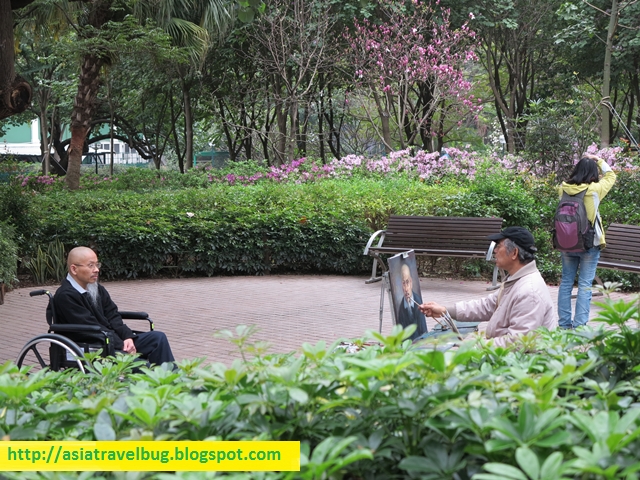 Here is another angle.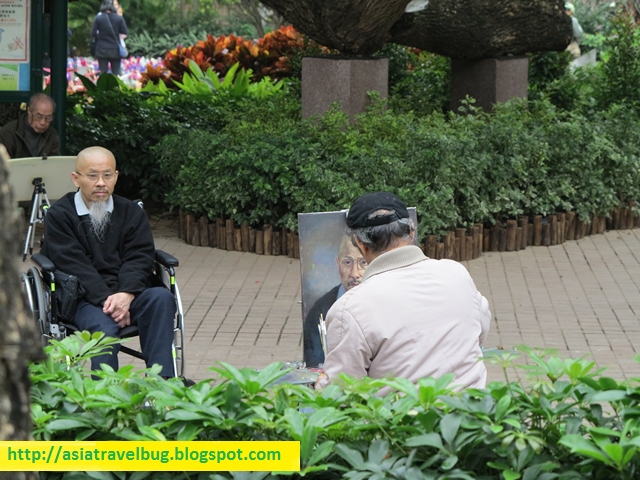 Apparently, there are a lot of other painters surrounding the bearded man in wheelchair.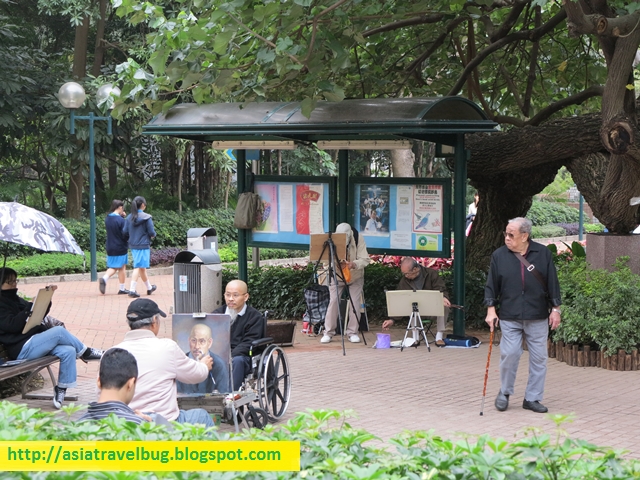 And another painter on the other side drawing Kowloon Park's scenery on his canvass.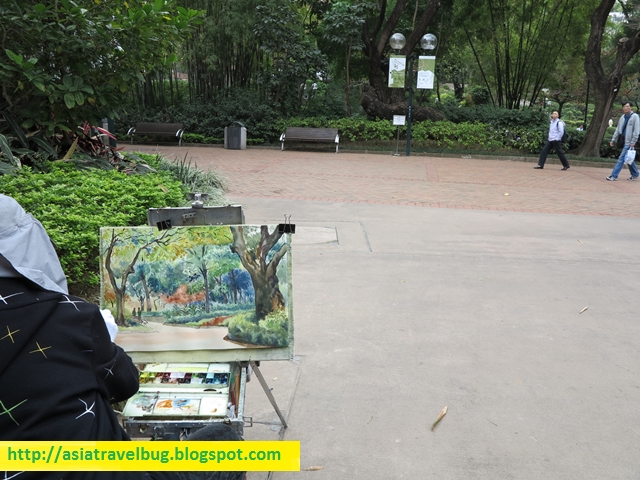 Spring Deer Restaurant
After exploring Kowloon Park the whole afternoon, we decided to take our dinner in Spring Deer Restaurant along Mody Road. At 6 pm, the place was already full of people and we were very lucky enough to take the last free table in the restaurant. We ended up ordering one full Peking duck for the three of us since this was recommended by their waiter. The duck was quite good. You can see my detailed review of Spring Deer in my Hong Kong Food Trip blog series.  Prepare to spend HKD 120 – 150 per person (USD 16 – 20 per person).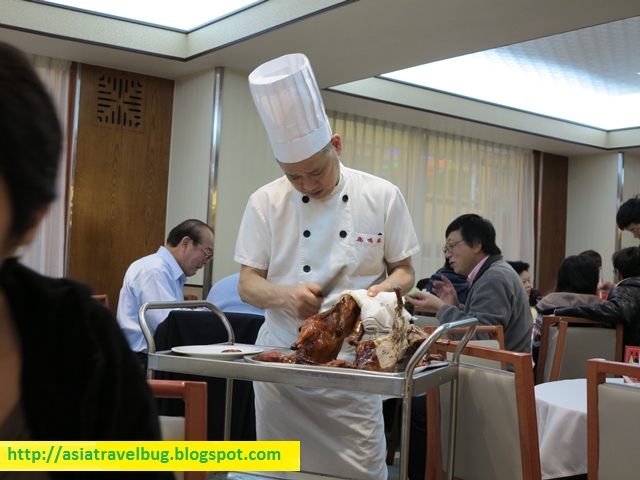 Symphony of Lights and Avenue of Stars
Admission: Free every 8 pm
How to get there: go to Avenue of Stars – via MTR and get off from Tsim Sha Tsui MTR station / via Star Ferry if you are coming from Hong Kong Island
It's been a good 4 years since i last saw the Symphony of Lights so I decided that I must see this again in my current Hong Kong trip.  From Spring Deer Restaurant, we went back to our hotel and rested a bit, then walked towards Avenue of Stars. By the time we arrived, the Symphony of Lights had already started and we just stood in awe watching the buildings across with coordinated beaming lights. Photos cannot justify the magic of that moment.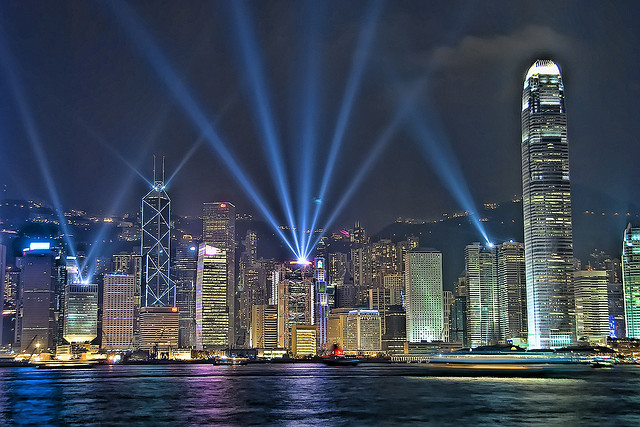 After the Symphony of Lights show, we strolled by Avenue of Stars. The statues there remain to be the same since 4 years back.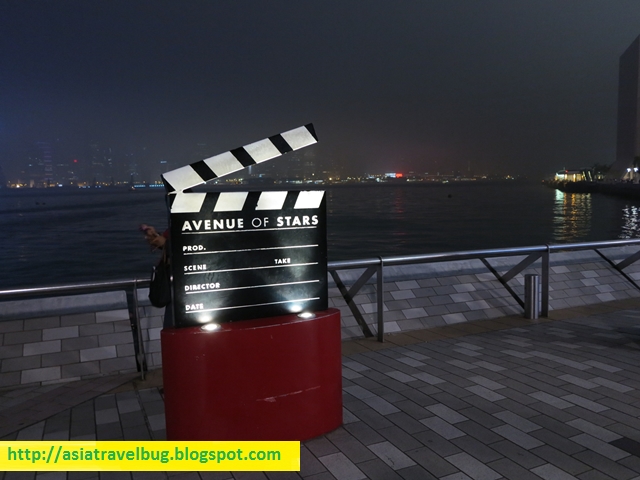 The most photographed Statue along the Avenue of Stars is Bruce Lee. Seems to be a favorite of tourists coming from the mainland.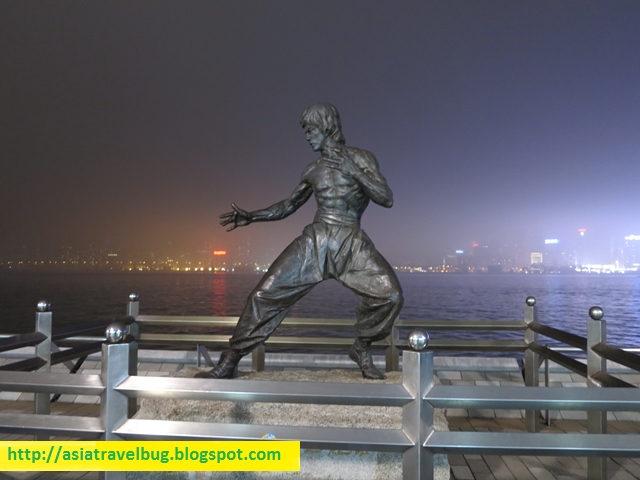 It's also nice to see the Aqua Luna junk boat by the Victoria Harbour during night time. This flaring red junk boat adds more color to the Hong Kong skyline.