When: April 2011
Where: Palawan Honda Bay
I'm a super fan of snorkelling! When an online group buying site launched the
Dos Palmas Palawan
deal early in 2011, I immediately grabbed the deal without a second thought. I have been to
Dos Palmas
for a day trip before and was truly amazed with
Palawan
's natural beauty. Now, I'm back for more – a full 3D/2N full board stay. The excitement led me to purchase a Sony Tx5 underwater camera, which I think is the best travel investment I have ever made! I still can't believe that this little camera was able to capture the great moments beneath the sea.
National Graphic is extremely right in featuring
Palawan
 as one of the Top 20 Best Destinations in the World for 2011.  Just recently,
Palawan
's Underground River is chosen as one of the provisional New 7 Wonders of Nature. I hope this will boost the tourism for
Palawan
 and gain its much needed "positive" exposure to the world.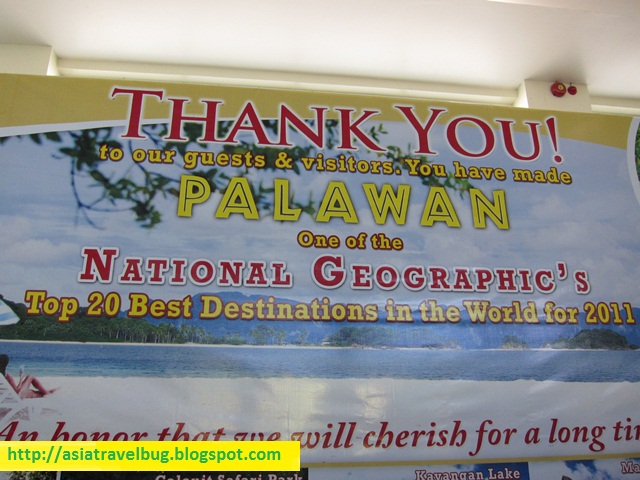 Honda Bay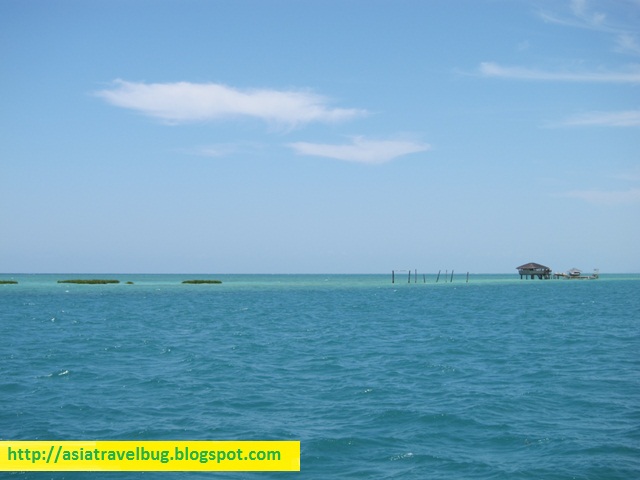 Honda Bay Snorkelling