People's Park Shanghai
We were very fortunate to be in Shanghai on a Sunday. This means that we'll be able to witness the weekly matchmaking market at People's Park. We alighted at People's Square station along metro line 2. Not far away from the metro stop, we started to see walls of the park plastered with white sheets of bond papers.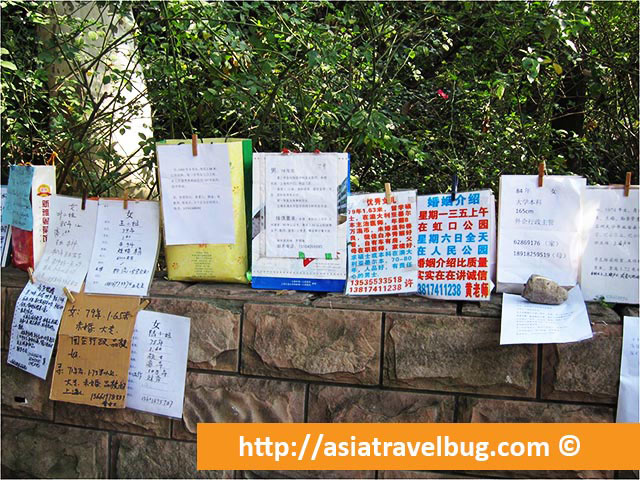 Equipped with basic Mandarin language skills, we browsed through the sheets of paper plastered in the walls of People's Park. We found out that these white sheets of paper were actually ads plastered by parents looking for their future son or daughter-in-law. It's also quite surprising to see that the ads contain a high level of detail like the height, weight and job of their child.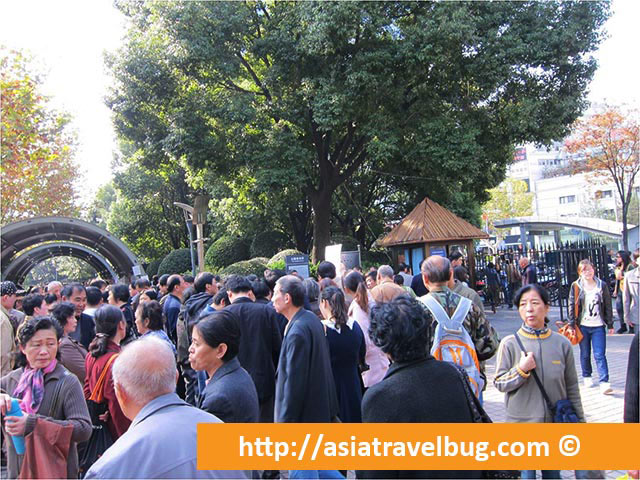 People's Park is crowded with parents mingling with each other eagerly looking for a match for their children. I can still vividly remember the worried faces of parents plastering the details of their unmarried child in the walls of the park. Even in this ultra modern Shanghai society, I find it hard to believe that the cultural pressure to get married in early twenties is still pretty dominant. The Sunday matchmaking market at People's Park provides a great cultural immersion in China and should not be missed by tourists.
People's Square
People's Square is the heart of downtown Shanghai with a massive underground subway junction. In the middle of the square is People's Park.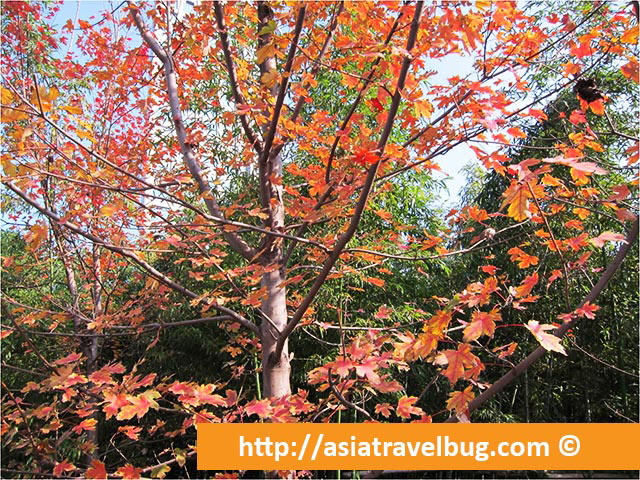 The People's Square is lined with skyscraper office buildings, museums, malls and government institutions.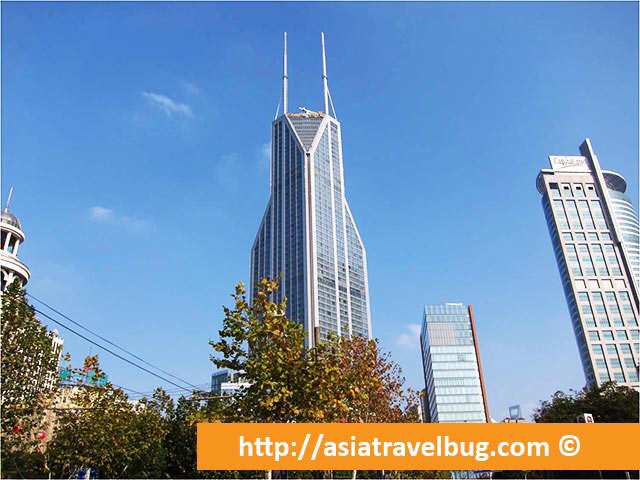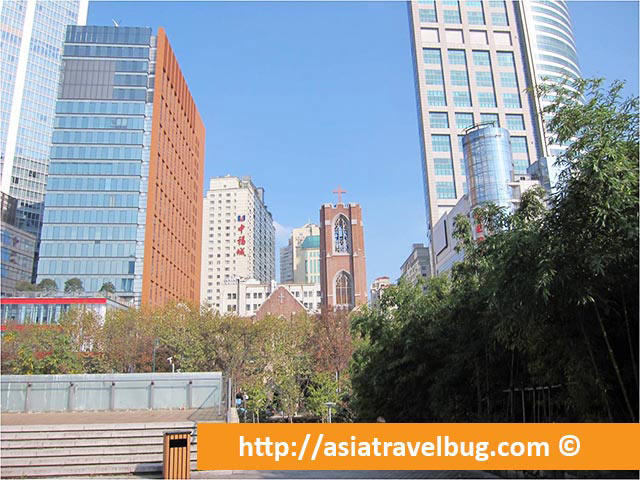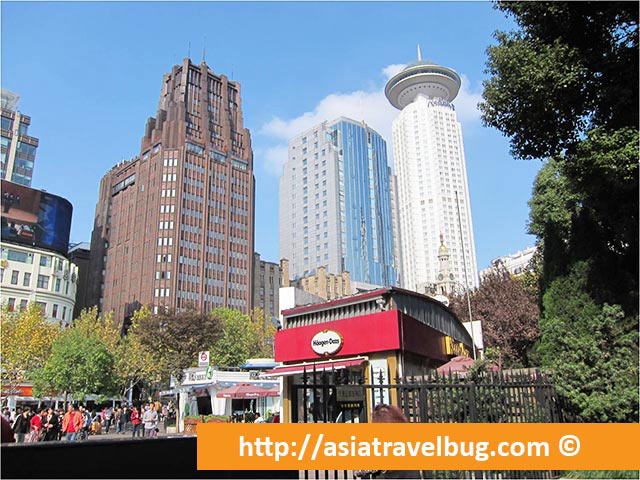 One side of the square is bordered by the famous Nanjing Road.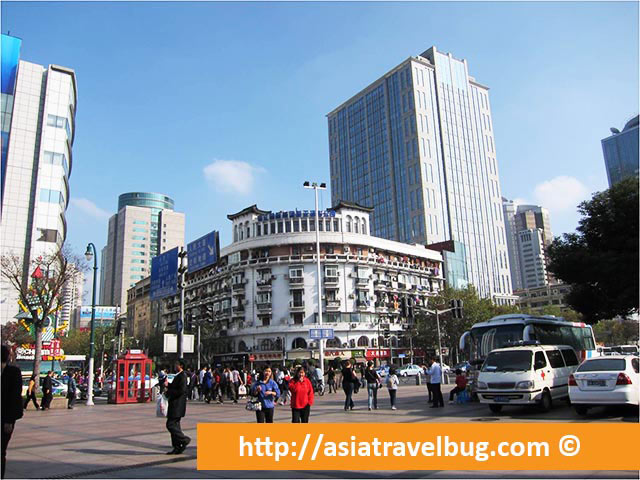 Go to Shanghai Day 2: City Sightseeing Double Decker Bus >>>

Go to: