Shanghai Hop on Hop Off Bus
We found the Shanghai Hop on Hop Off Bus of City Sightseeing to be a very economical way to explore Shanghai. The 24 hour Shanghai hop on hop off bus ticket costs only RMB 30 (~USD 5) and the bus stops at major Shanghai tourist spots. The price is bang for the buck but expect it to be crowded by locals during weekends.
We boarded the Shanghai Hop on Hop off Bus just outside the Shanghai Urban Planning Exhibition hall in People's Square. We were lucky enough to snag the last remaining seats in the open deck of the bus. The unseasonably warm weather worked to our advantage. Otherwise, it will be freezing cold and uncomfortable to be seated in the top deck.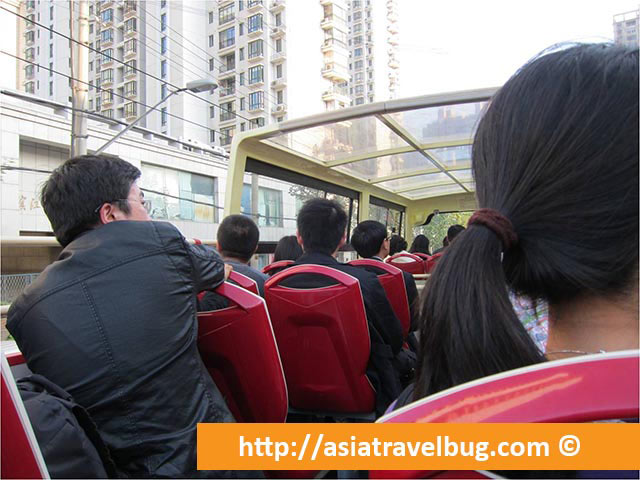 The bus passed through the famous Nanjing Road.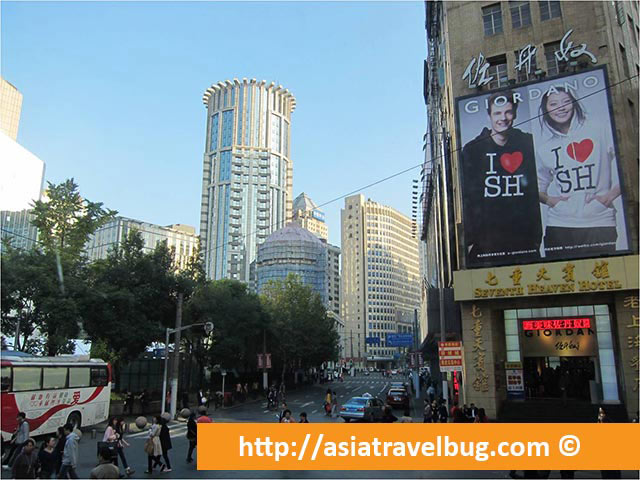 Then passed through the Bund. We even saw a newly wed couple posing along the Bund for wedding shots.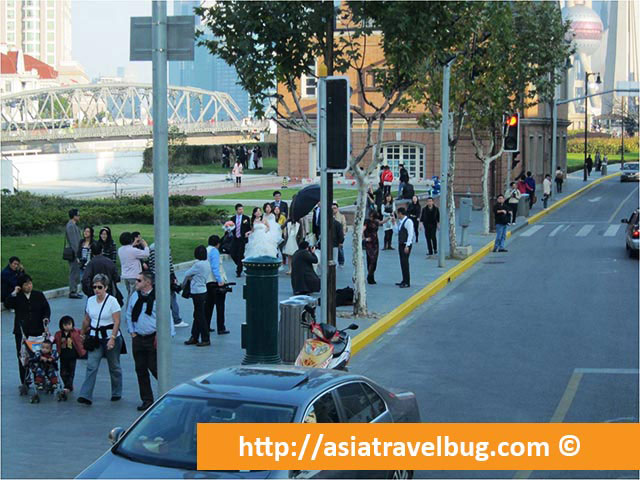 Here are the beautiful buildings dotting The Bund – it felt like Paris! This photo does not do this building justice. Sorry for the bad photo shot as the Shanghai Hop on Hop off bus was moving fast.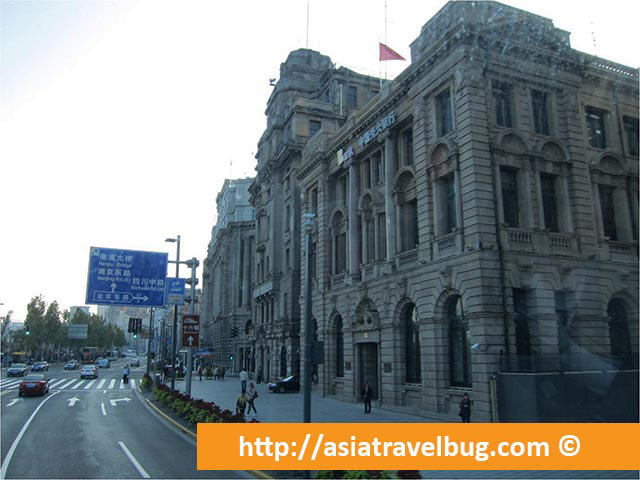 This is the Pudong skyline view from The Bund.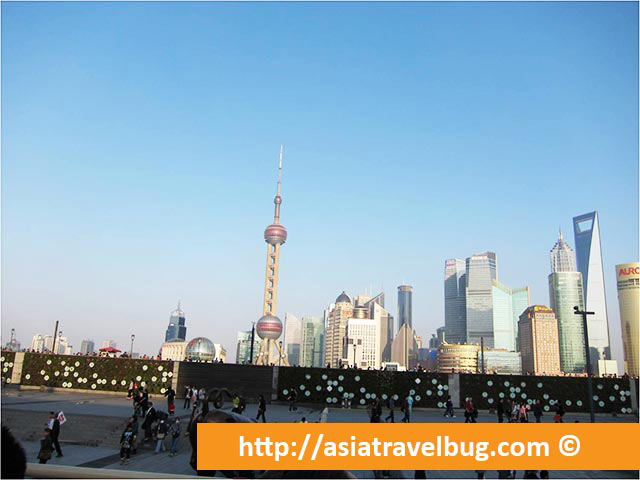 We also passed through the old district of Shanghai. If I'm not mistaken, this is the outside of Yu Yuan Garden. We were supposed to alight from the Yu Yuan Garden bus stop but changed our mind to stay in the bus at the last minute. The bus was pretty crowded at that time and it's quite hard to move.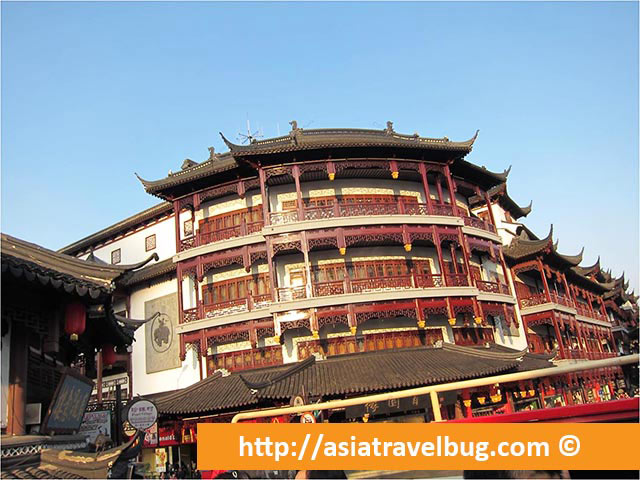 The Shanghai hop on hop off bus is really a fun and cheap way to explore Shanghai and see the city's beautiful sky scrapers. I just hope that City Sightseeing will improve their crowd control to ensure a more pleasurable tour experience for the tourists.