I wouldn't deny that Tides in Shangri-la Mactan serves the best breakfast buffet in town with multiple live cooking stations. However, if you want to escape the breakfast crowd and would want to dine with a view, you should try Acqua restaurant in the resort's Ocean Wing.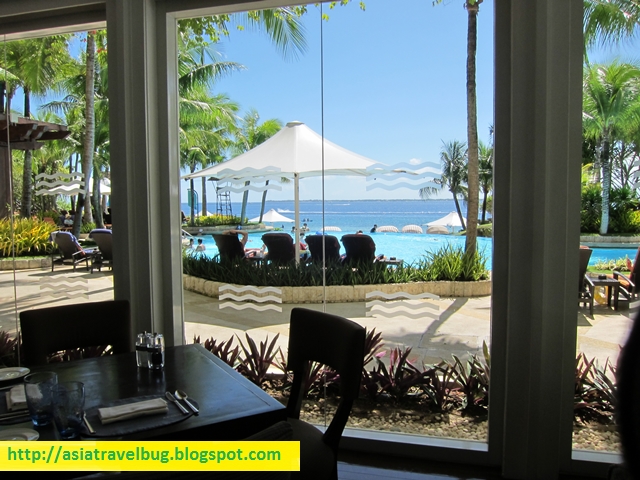 Our experience with Acqua didn't start well as we were made to wait for about 10 minutes, about 5 requests from different waiters before our table got cleaned up. I've got a lot of patience though but such situation is a big no-no in five star resorts. I left a feedback upon departure and got surprised when I received an email 3 days after with the manager confirming that he has arranged a retraining of the restaurant's staff. This is truly a testament on how serious Shangri-la is in terms of maintaining their service quality.
The buffet spread in Acqua is similar to Tides but about 30-40% less in choices. The restaurant decor is nice and bright, better than Tides. The view is to die for overlooking the infinity pool expanding towards the view of the sea. Make sure to try the ube ensaymada (local bread pastry), it's yummy you wouldn't resist a take two!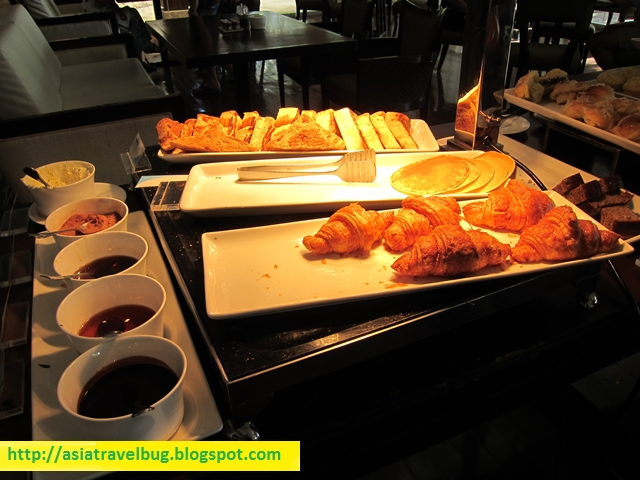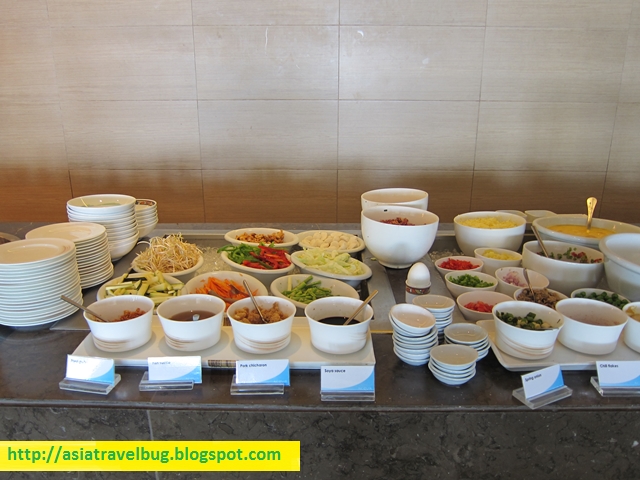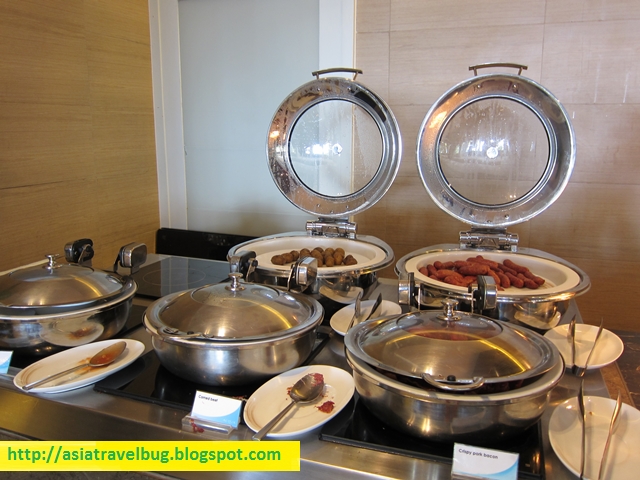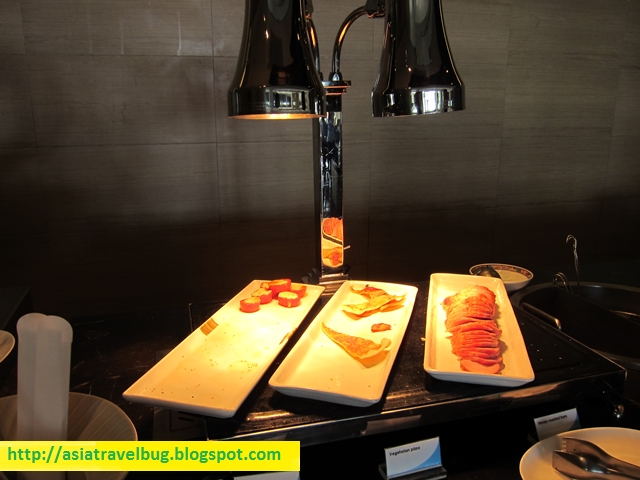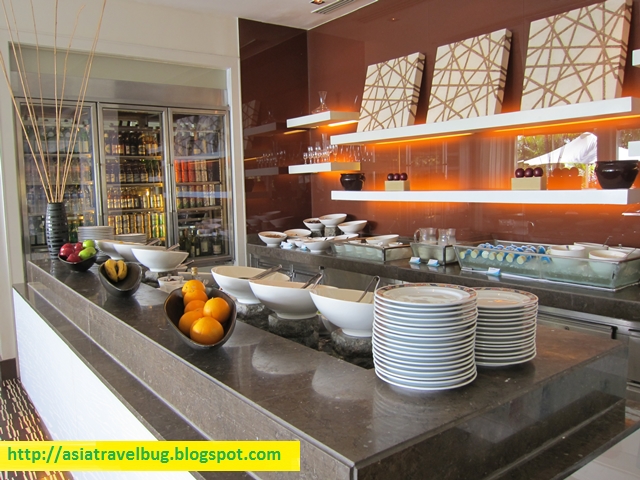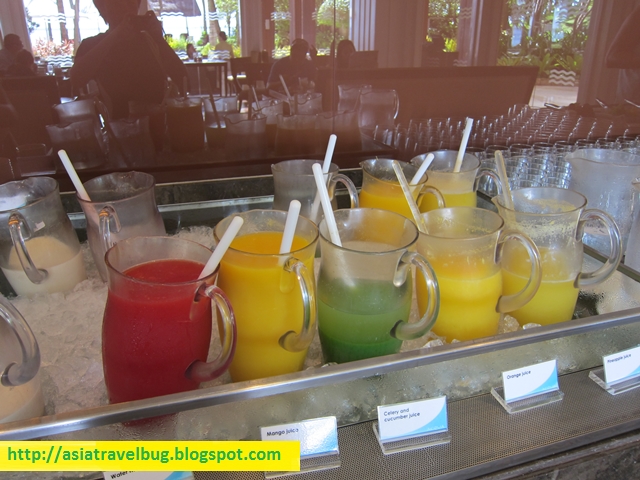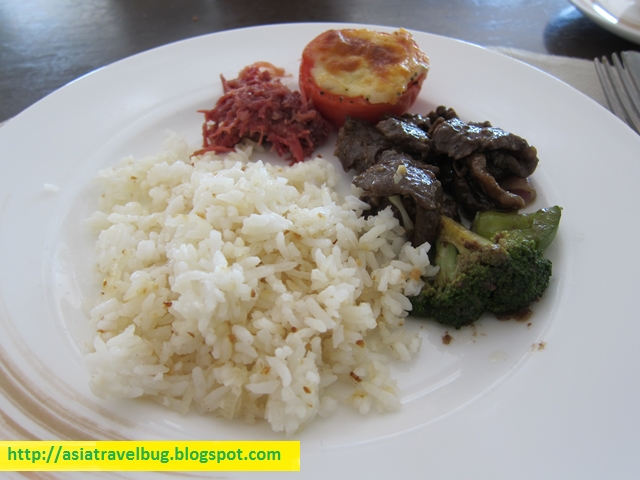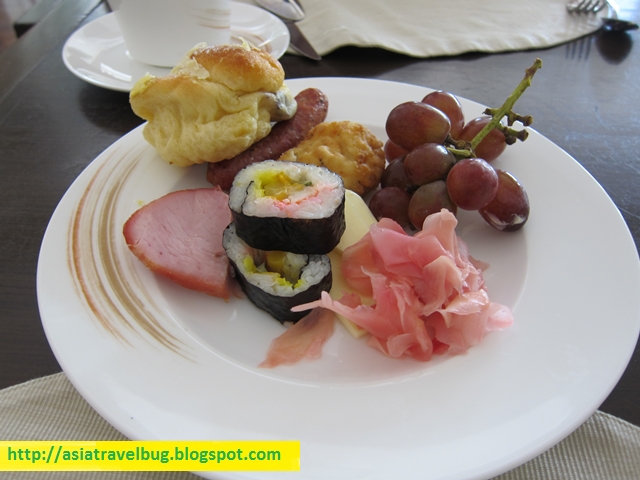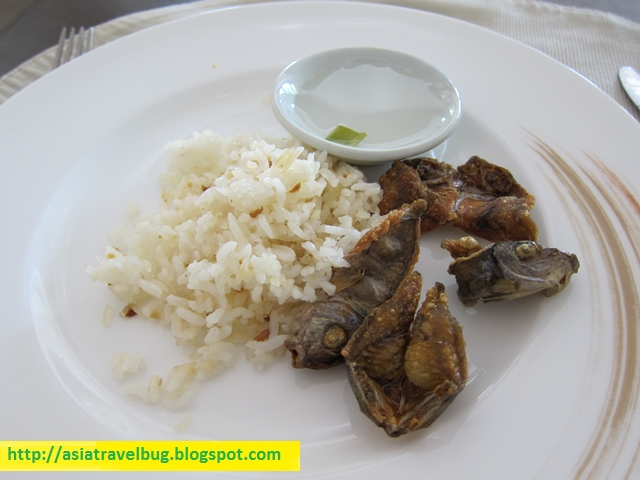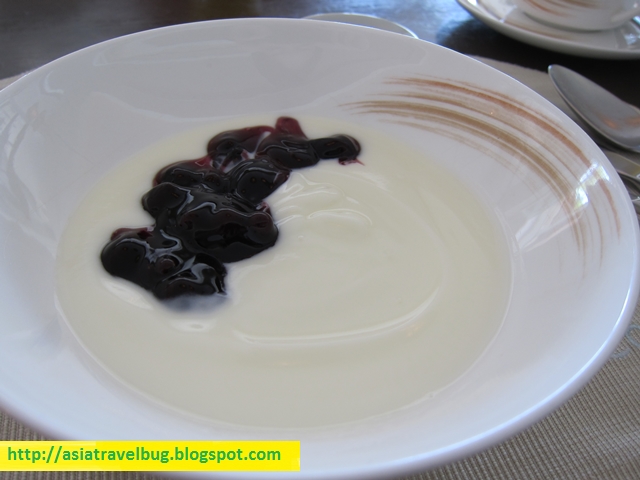 Go here: