It was our first time in Thailand and we decided to concentrate our 5-day trip in Bangkok. There were plenty of things to do in Bangkok and we're able to fill up our travel plans quickly. I love Thailand for its culture, the locals' hospitality, great metro connections and affordable cost of living.
Just like any other city with booming travel industry, Bangkok has a darker side which travellers should be aware of, especially for first timers in Thailand. We were approached by scam artists several times in different places. They tried to lure us to go to factory shops for shopping but fortunately they did not succeed. It was a good thing I did some research on common scams in Bangkok a few weeks before. Most of these are petty crimes which lure you to an trap where overcharge happens – a lure to an export factory with bloated prices for example. As long as you are equipped with information on how to detect if you are being scammed and know how to avoid their trap, there is no reason to worry too much or avoid traveling to Bangkok. Coming from another developing country in South East Asia, I can say that Thailand is relatively safe to travel sans the country's occasional political turmoil.
I have summarized some of the things to do in Bangkok together with tips on how to avoid falling to the traps of the scam artists.
Thing to Do in Bangkok Day 1 >>>
Suvarnabhumi Airport
Urbana Langsuan Hotel Check-In
Central Pier
Yok Yor River Dinner Cruise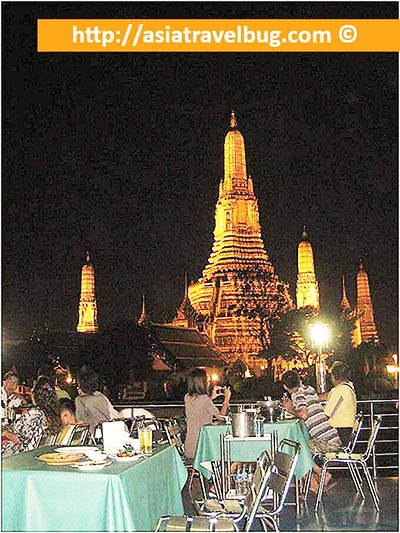 Things to Do in Bangkok Day 2 >>>
Thonburi Canal Tour
Taling Chan Floating Market
Wat Arun
Wat Pho
Siam Paragon
Secret Recipe Restaurant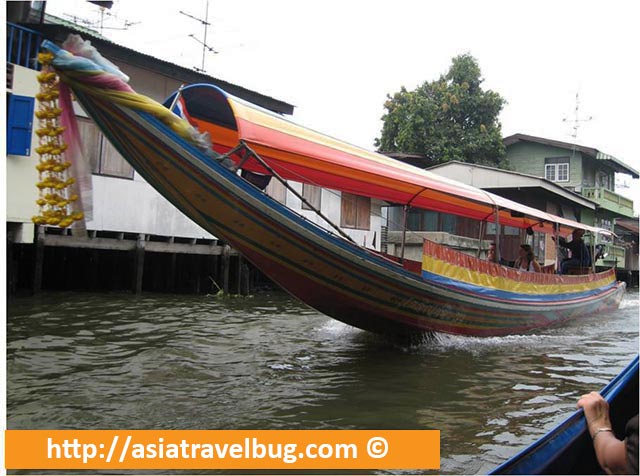 Things to Do in Bangkok Day 3 >>>
Grand Palace
Wat Phra Keo
Bayoike Sky
Pratunam Market
Central World Mall
Shabu Shi Restaurant
Authentic Thai Massage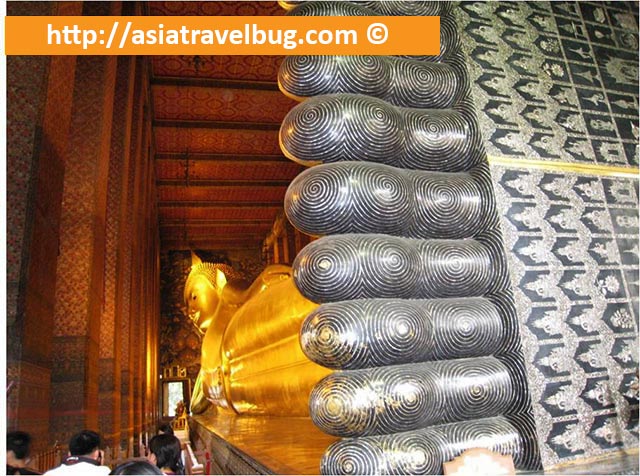 Things to Do in Bangkok Day 4 >>>
BTS Joy Ride
Victory Monument
Jim Thompson's House
MBK
Lumphini Park
Emporium
Amontre Restaurant
Authentic Thai Massage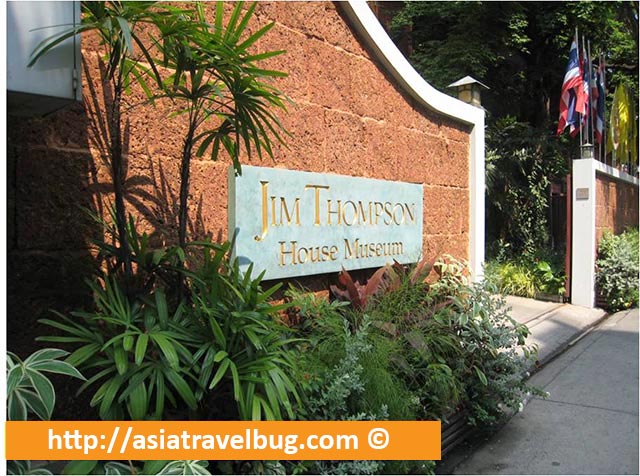 Day 5