It was our first time in Shanghai – the so-called New York of China. Amidst the vast concrete jungle, we found out that there were actually a lot of things to do in Shanghai. Be it historical, cultural or modern-age experiences. Shanghai also sits in a very strategic location and is very close to historical hotspots in China like Hangzhou and Suzhou. We would have loved to do day trips to Hangzhou and Suzhou. However, due to time limitations, we decided to concentrate our 5-day trip only within Shanghai city center.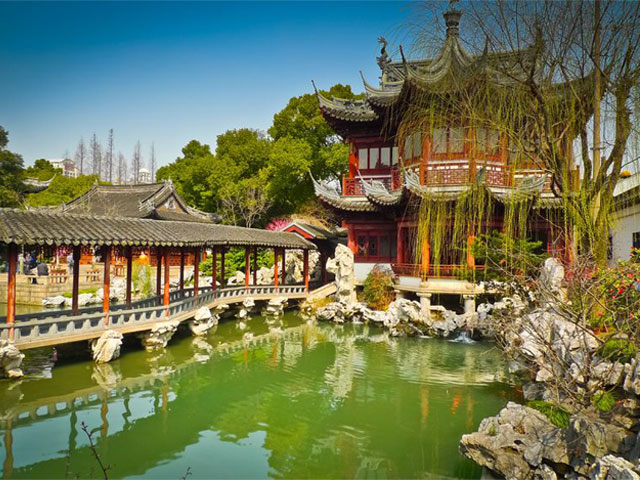 Shanghai Travel Tips
Before I start sharing the things to do in Shanghai which I highly recommend, let me share with you some Shanghai travel tips to help you plan ahead and travel better.
1.  Do print out Chinese names of your destinations (ex. hotel name in Mandarin) before departing for Shanghai. Most cab drivers do not understand English.
2.  Print out Shanghai subway map from ExploreShanghai.com. Shanghai subway is fast and cheap and gets you to major tourist places within the city in less than 30 minutes.
3.   Whether travelling for pleasure or for business, I suggest that you find a hotel along Metro Line 2. This subway line is the main artery of Shanghai connecting Pudong Airport to Hongqiao Railway Station and Hongqiao Airport. This line also directly passes through major tourist hotspots like People's Square, East Nanjing Road and Luijiazui Pudong. Renaissance Zhongshan Park Shanghai is a good choice.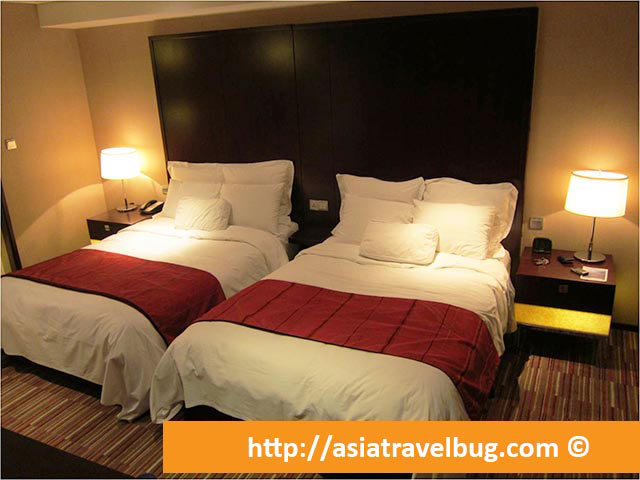 4.    Avoid subway ticket lines by purchasing a Shanghai transport card for RMB 100 (~USD 16) plus RMB 20  (~USD 3) deposit. This is available in service centers in subway stations. The Shanghai transport card brings convenience. It can be used in subways, taxis and public ferries. Before you leave Shanghai, make sure to request for a refund in Jiangsu metro line station 2 before 4:00pm.
5.    The lights in the Bund and Pudong city skyline are only lit up from 7pm to 10pm. Make sure to plan your itinerary accordingly.
6.    When in China, the key is to INDULGE in hotels. Book executive rooms wherever possible. If you know where to snag the best deals, your executive room in an international chain hotel in Shanghai China may cost just about the same as a standard cramped room of a local hotel in Hong Kong or Singapore.
Things to Do in Shanghai
I will not be listing down all of the things to do in Shanghai here since you have probably seen it somewhere else. What I will be sharing are the things to do in Shanghai which I highly recommend based on my first-hand account experience.
1. Drop by the sunday matchmaking market in People's Park.  Even in this ultra modern Shanghai society, I find it hard to believe that the cultural pressure to get married in early twenties is still pretty dominant. If you have some spare time during a sunday in Shanghai, make sure to drop by People's Park and see a portion of the park transformed like classified ads. I can still vividly remember the worried faces of parents plastering the details of their unmarried children in the walls of the park. This is odd but true.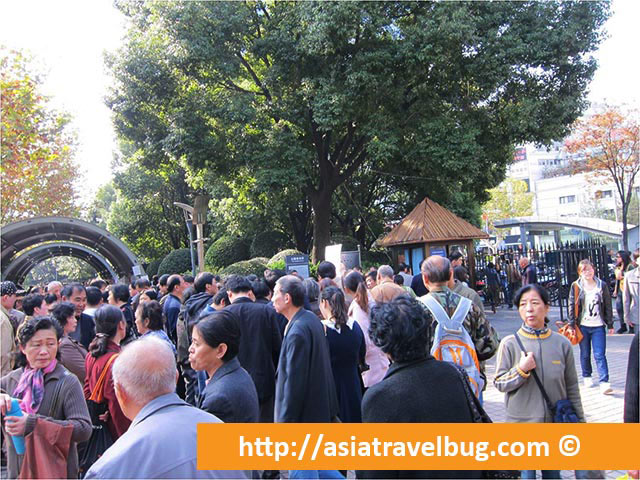 2. Stroll by the lovely Fuxing Park. We were lucky to be there at the end of autumn. The falling leaves added to the charm. This park is in the middle of French Concession and it was quite serene to stroll around. Fuxing Park maybe somewhat an off-beaten path destination but I highly recommend this park as one of the top things to do in Shanghai.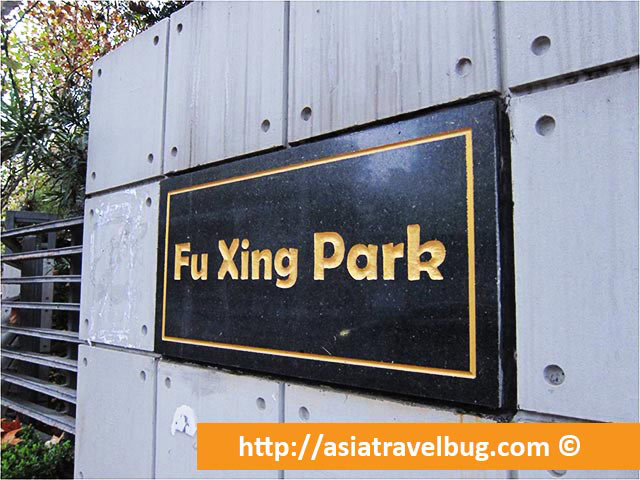 3. Get lost in French Concession and stare at countless glitzy and glamorous cars in the road.
4. Be in the Bund at night and look at the Pudong city skyline in awe.  It doesn't cost a thing to see the beautiful Pudong city skyline view at night. This is definitely one of the things to do in Shanghai which you should not miss. But please do remember that the lights are only up from 7pm to 10pm.
My Shanghai 5-Day Itinerary Trip Report 
I'm sharing our Shanghai trip report for your reference. Please feel free to browse through them to help you plan your trip to Shanghai.