Last week, Asiatravelbug reached a new milestone reaching over 15,000 Facebook fans! As a token of appreciation, our friends from Voyagin are giving away USD 10 rebate on your first USD 50 travel activity purchase from govoyagin.com using the coupon code at the end of this post.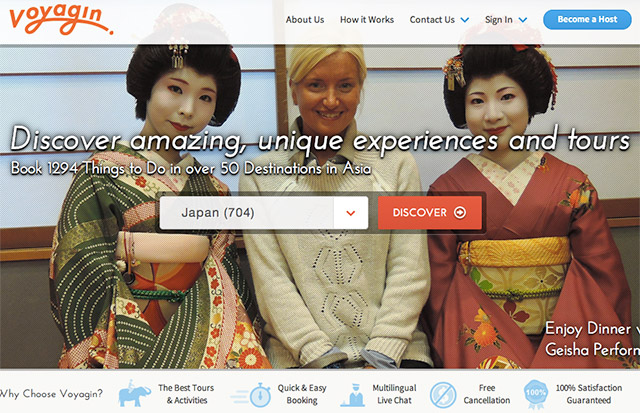 Voyagin is a online marketplace where you can find and book over 1,000 unique travel experiences in Asia. The website has a great number of authentic local travel activities all around Japan which can hardly be found anywhere else. Whether you fancy wearing a kimono for fun, attend a sushi-making class or visit a sumo stable early in the morning – all these activities can now be conveniently booked online in Voyagin's website.  I have personally tried Voyagin's service in Tokyo and had a blast exploring the bizarre side of Japan in Akihabara with their local Akihabara tour expert.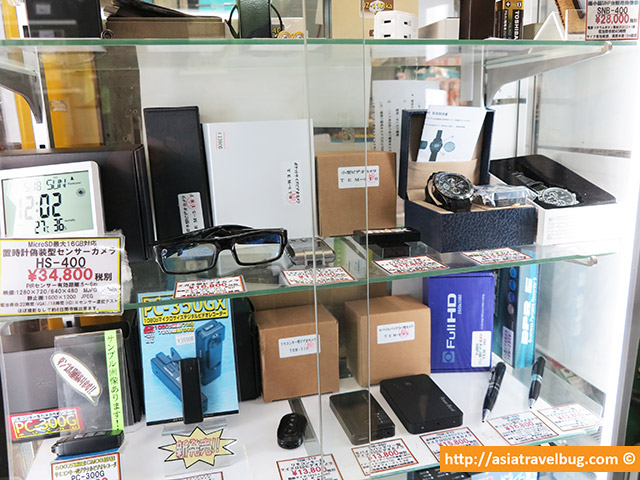 Prices of their unique experiences are reasonable.  A 30-minute kimono trial starts at USD 35 in Tokyo. This will be a perfect photo opportunity for you and your friends or family!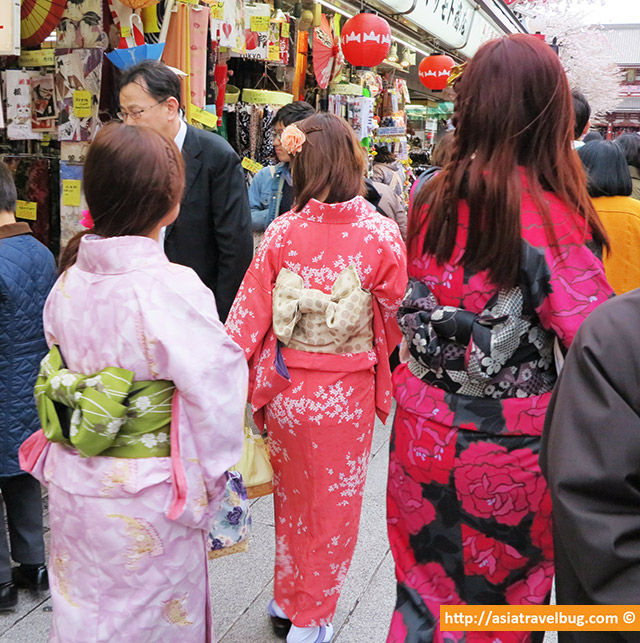 July 1, 2014 Update:
Thank you to all fans who availed the USD 10 Voyagin travel activity coupon! The promotion is now closed but you can still book unique Japan experiences here.
Don't want to miss out incredible promotions in the future? Follow Asiatravelbug on Facebook!
P.S. The expired coupon code has been removed from the original post.
Coupon Code Terms:
1. This coupon code grants you a USD 10 REBATE for any experience in GoVoyagin.com (Voyagin), with a minimum purchase of USD 50 in a single booking.
2. Each user may only use this coupon code once. In the event of multiple coupon code usage by the same user, the USD 10 rebate will only be granted for the first booking with minimum purchase of USD 50.
3. Users will need to quote the coupon code at checkout in order to redeem the rebate. Voyagin will check the validity of the coupon code and process the rebate within 24 hours after the booking has been confirmed by the host.
4. The coupon code will be valid for redemption until 27 June 2014. Actual date of experience does not have to be within this period as long as the tours chosen are available and confirmed by the host.
5. Unused coupons cannot be encashed or exchanged.
6. By using the coupon code, you accept the terms of use and privacy policy of both 
asiatravelbug.com
 and 
GoVoyagin.com
. You agree to release asiatravelbug.com from any liabilities in case of unfortuitous events which may arise from the usage of the coupon or from the usage of the services from GoVoyagin.com.
7. For any questions regarding the usage of this coupon code or regarding GoVoyagin.com's services, please contact hello@govoyagin.com.