It's been almost 4 years since I last set foot in NAIA Terminal 1. My previous experiences in this terminal have not been so good – from its dilapidated surroundings, long inefficient queues and chaotic baggage claim area. For my recent flight to Osaka, I am so happy that I was able to avail free Miascor Lounge access in NAIA Terminal 1 courtesy of Citibank.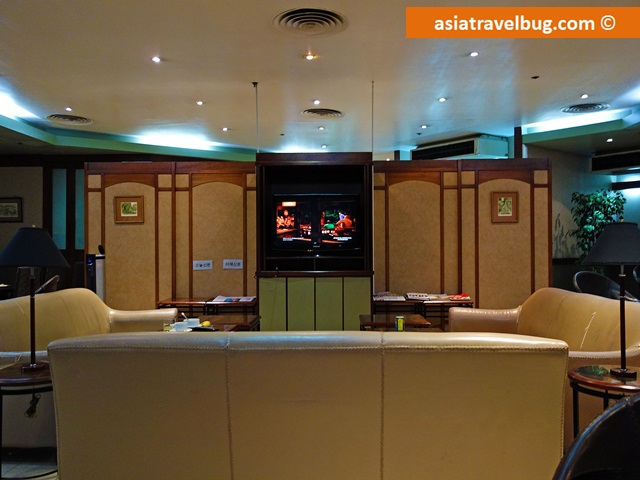 I'm glad that I applied for a Citibank Platinum Premier Miles Credit Card a few months before my Jestar flight.  As a frequent leisure traveler, the free Miascor lounge access for two is a huge perk. Now, I'm not afraid to book flights departing from NAIA 1 anymore!
Given our early morning flight, we found the Miascor Lounge quite empty as we entered.  The chairs show some signs of age but I cannot complain, waiting for our flight inside the lounge is far better than having to wait outside. Overall, the place is clean with a nice comfort room.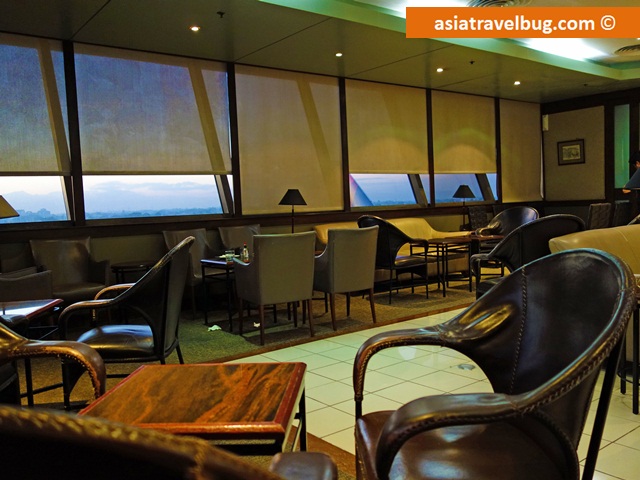 Just like other airport lounges, complimentary drinks and snacks are served inside the Miascor Lounge. We had japchae, stir-fried chicken breasts and some finger foods. The quality of the food is average but enough to fill our hungry stomachs for breakfast.